JUNMEI is a professional manufacturer of wiring harnesses. Our products mainly include FAKRA RF Coaxial Connector System, HSD Connector System, HSL Connector System, Energy Storage Harness System and Low Voltage Wiring Harness.
Energy Storage Harness System products include New energy high voltage wiring harness - charging pile lithium battery, New energy high voltage wire harness Negative wire and Energy storage harness, etc.
The energy storage harness products produced by JUNMEI Electronics have passed various certifications, such as UL/CSA, CE, VDE, SAA, CB, etc., and comply with RoHS/REACH environmental protection standards, so you can use them with confidence.
There are too many types and specifications of energy storage harness to be displayed on the website one by one. If you do not find the product you need, you can click the Contact us button to tell us your needs by phone, email or fill out the form. We will provide you or customize products that meet your needs.
The following is a detailed introduction to the energy storage harness produced by JUNMEI: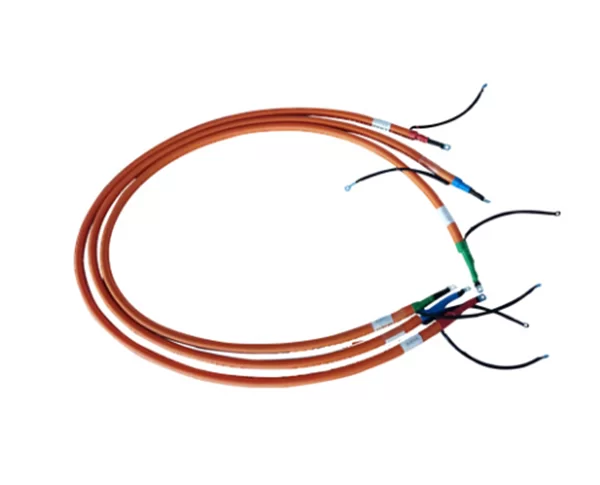 High rated withstand voltage 600V
High rated temperature resistance 105 degrees
Quick install
Fire rating VW-1
Comply with RoHS environmental protection standard
Energy storage harness Application Fields
PCS energy storage inverter system
EMS energy management system
BESS battery energy storage system
Photovoltaic energy storage
communication base station storage
mobile energy storage
Shared energy storage