Beautiful small clean benches are Dersion's patent products. They have smaller sizes and high-end appearances. The outside brackets are designed in a particular gradient for human body's comfort, workers wouldn't worry about knocking head against the top edge when they leaving the operation position.Beautiful Small Series offer partial clean environment in 1-100 Class as well, can be widely used in various industries same as traditional vertical laminar flow clean benches. Dersion's application cases include Quanta Computer, Matsushita Electric, Nanjing NAC Vehicle, Dazhuo Optics, etc.
Features of Mini Clean Room
1. Universal wheels with bolt fastening, reinforce the wheels' soundness, no skew problem;·
2. Work tables made of stainless steel, easy-cleaning·
3. LED lights embedded in the back plates which made of electrostatic sprayed stainless steel, didn't cause light's reflection, reduce the operators' visual fatigue
4.Equipped with LCD touch screen and pressure gauge(DWYER, USA), real-time monitor working status, remind the service times of HEPA filter and ultraviolet radiator, adjust air speed.
Product Display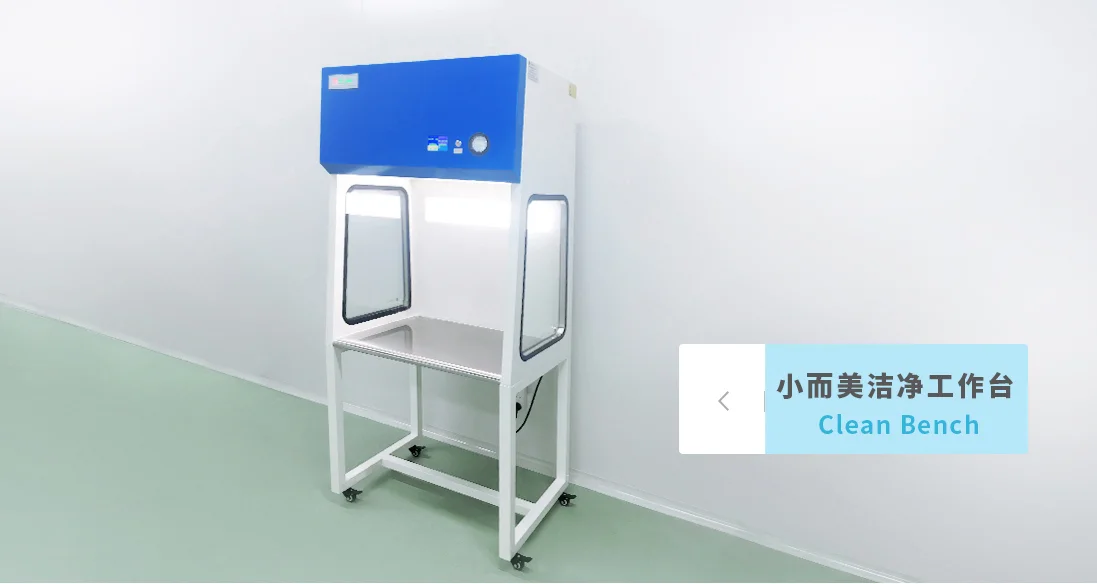 Clean Benches Supplier - Hao Shun
Haoshun is a reliable clean benches manufacturer, the main products are modular clean room, air shower, soft wall clean room, straight-through cabinet, clean workbench, weighing cabinet, laminar flow hood, air purifier , FFU, etc. Since its establishment, Hao Shun has adhered to independent research and development and technological innovation, innovated 3 high-tech products, obtained 30 practical patents, and passed many certifications such as SGS ISO9001:2015. If you want to order mini clean room for your own factory, Hao Shun is a good choice.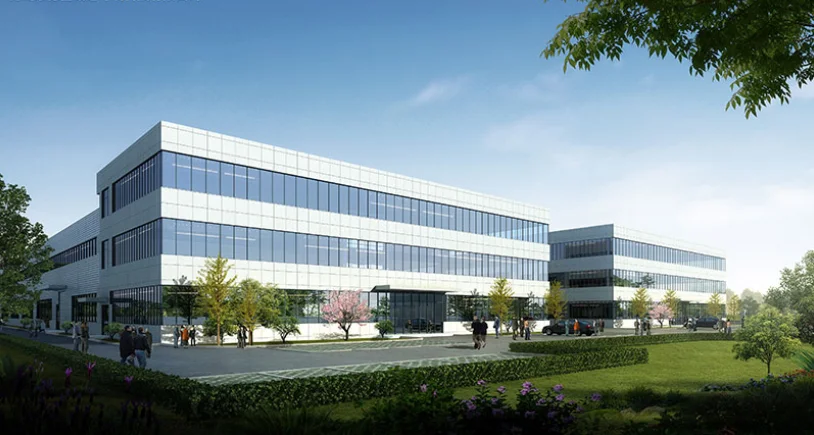 Related Products about Mini Clean Room